Get Best
Passenger Lift Manufacturers in India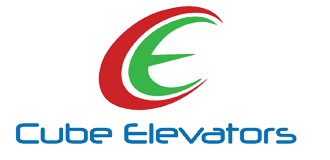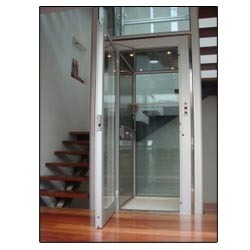 Know details of Passenger Lift Manufacturers in India.
There are about 300 Elevator manufacturers in India.
12000 Lift companies are installing elevators.
Cube Elevators has one of the Best and Biggest elevator manufacturing setup in Hyderabad.
Having capacity of supplying 400 elevators per month, Cube Elevators has installation capacity of 20 lifts per month.
Passenger Elevators are manufactured with Precision quality:
Keeping quality as our main moto, in our factory we give utmost importance to quality checks and analysis.
Cube Elevators manufactures best quality elevator equipment for passenger safety.
Buy a Solar Elevator Today


Services available
In all major cities of India.
Enquire today and get a free site visit to your location by our Elevator Expert